Dane Maxwell
TheFoundation.com
"Tanay is one of the hardest working people I know. This is a man you can trust.

His work ethic is insanely high. You can give him anything and he'll do it.

You can completely trust Tanay with nearly any business project and count on it being completed, either by him, or by someone he will find, without you even having to think about it."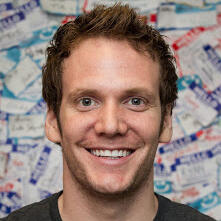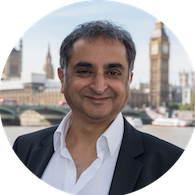 Andrew Pancholi
CYCLESANALYSIS.COM
"Tanay built us an excellent system. Not only did he deliver what we asked for, he also showed us ways for optimizing Infusionsoft so we now have an even better system than we expected. He is efficient, courteous and very easy to work with. We are looking forward to the next phase of working with him!"
Liz Walker
KATHRYNLOVEWELL.COM
"A HUGE shoutout to Tanay Mishra for the support, love and attention he provided, and continues to provide me on the launch of our new membership site.

We had a few challenges along the way, but what impressed me most about Tanay was that he was ALWAYS friendly, polite, and willing to think outside the box.

Would I use Tanay's expertise again? Absolutely!

THANK YOU Tanay!"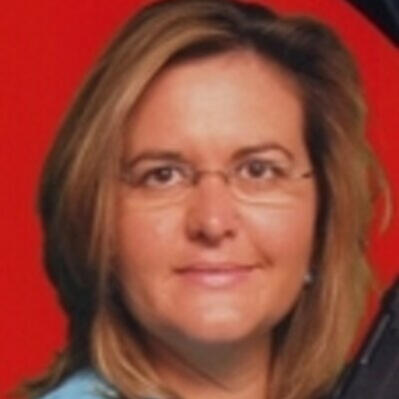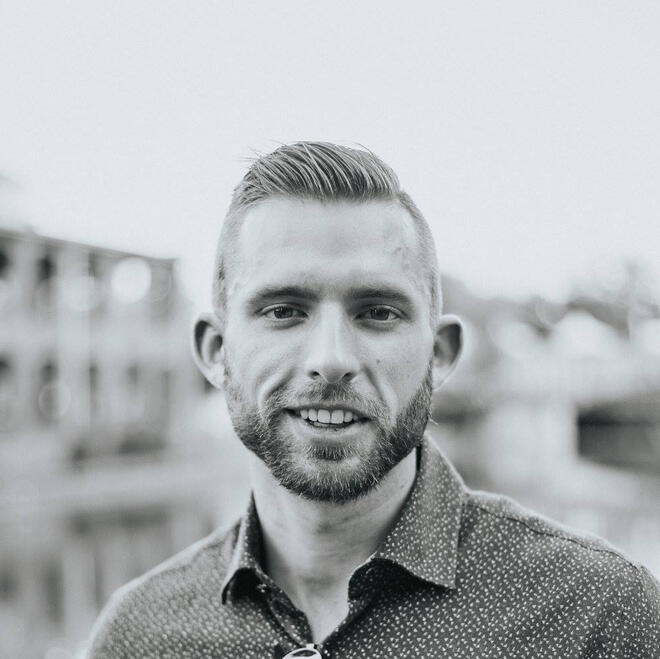 Tania Allen
TANIAALLEN.COM
"Wow! Is all I can say ... I can't speak highly enough of the quick and responsive support Tanay provided.

I had a couple of questions I needed answered [...] and rather than just answering them Tanay went the extra mile by creating a step by step guide to help me in my execution.

Now that's what I call above and beyond. Thanks a million!"
Filippos Christodoulou
fb.me/FilipposTaekwondoNicosia
The Bot Guys and actually Mr. Tanay helped me so much.

As a Business Owner I definitely recommend their services!